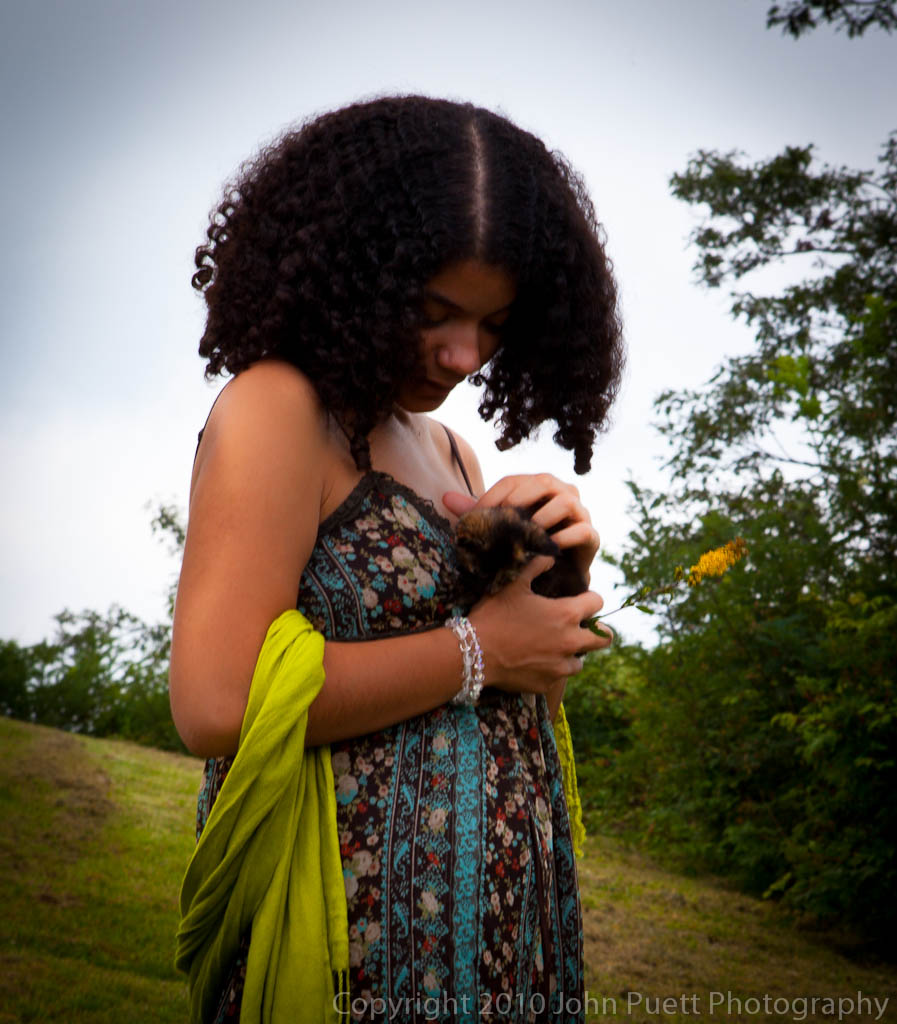 jpp-Laura #1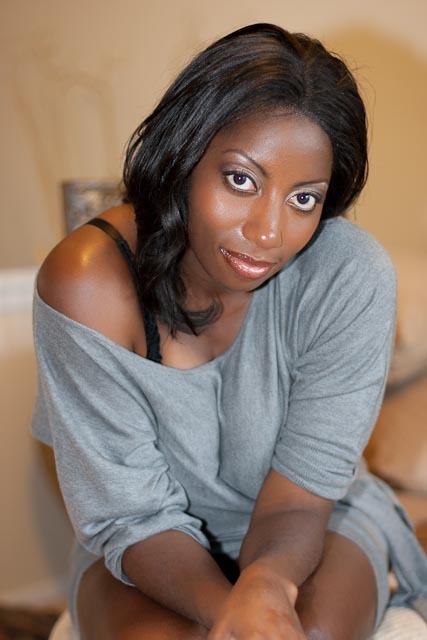 Taneak
A photo I captured when I was first starting out. Taneak is an amazing person to photograph and work with.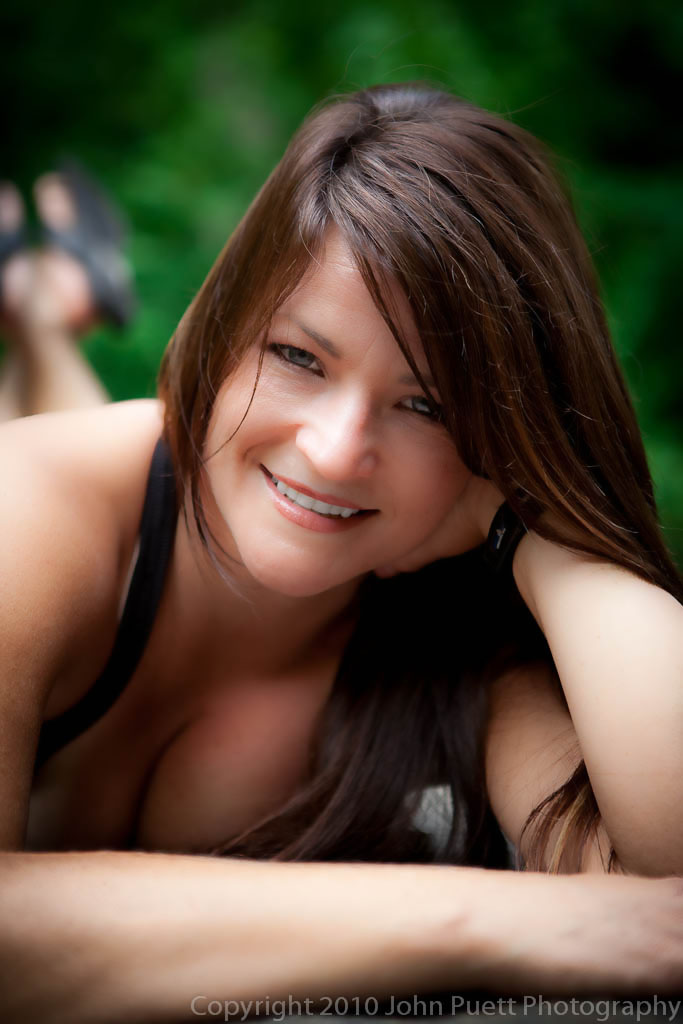 Jennifer
I took Jennifer out to a state park to capture pictures of her in a natural setting. I think these on a stone walled bridge worked out well.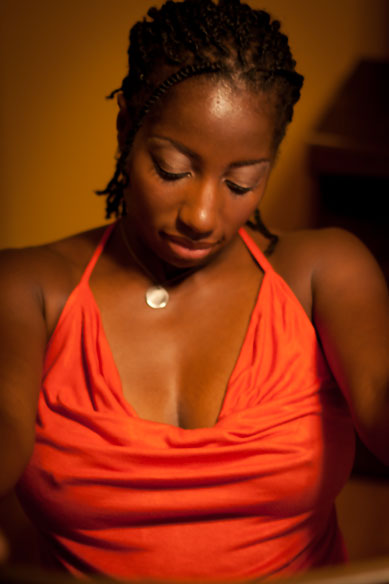 Taneak #2
Another picture of Taneak I took when starting out. I thought the pose was especially beautiful.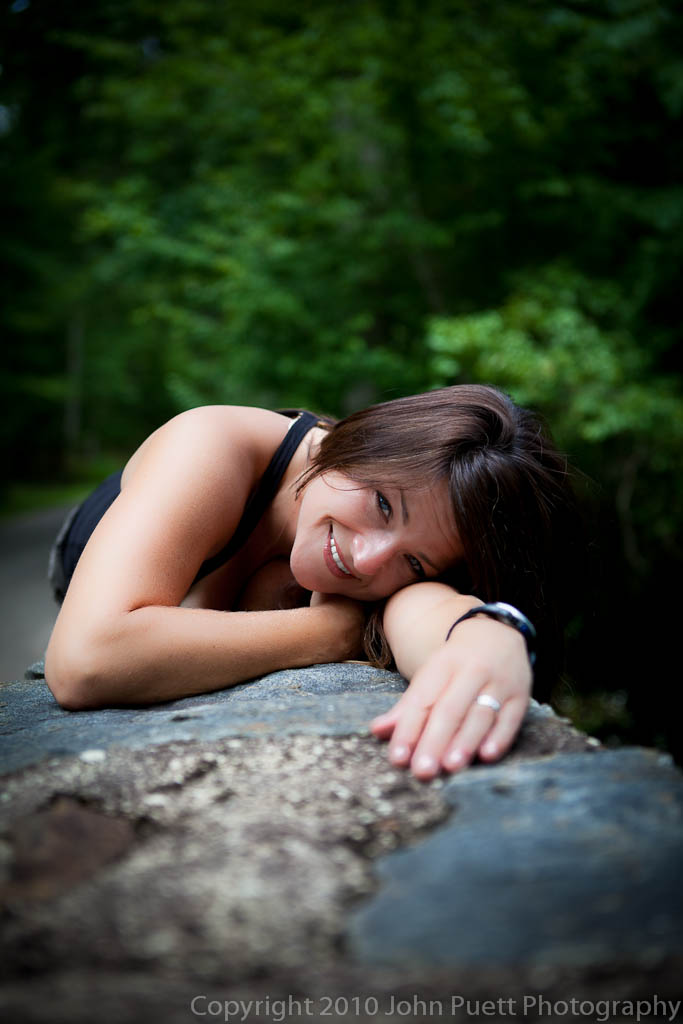 Jennifer #2
Another shot of Jennifer on the bridge. I think that Kings Mountain State park has some hidden gems as far as shooting locations go.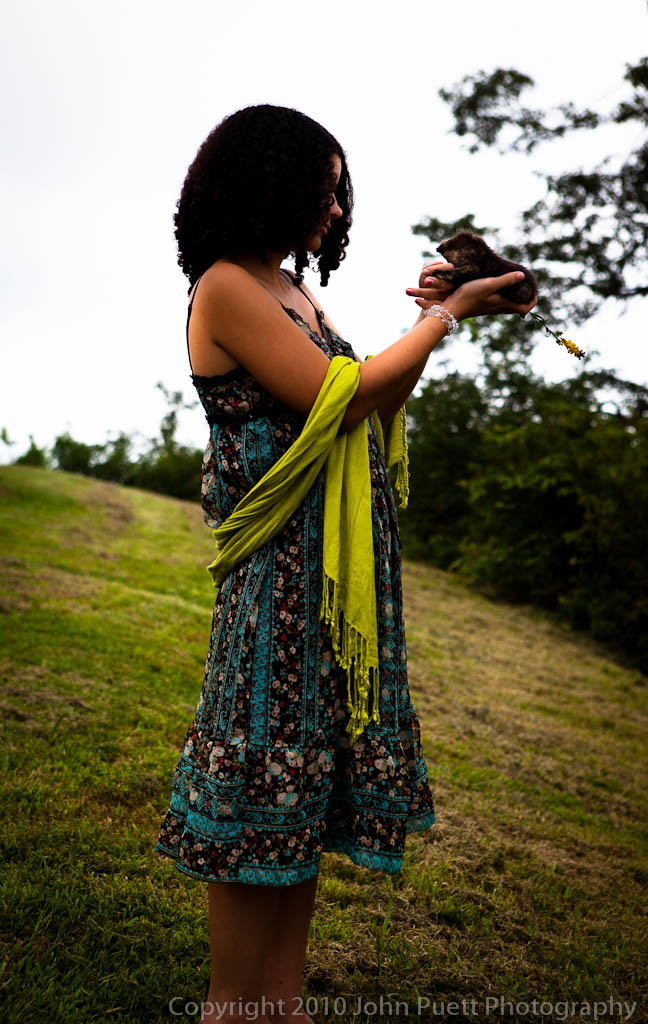 jpp- Laura #2
jpp-Laura #3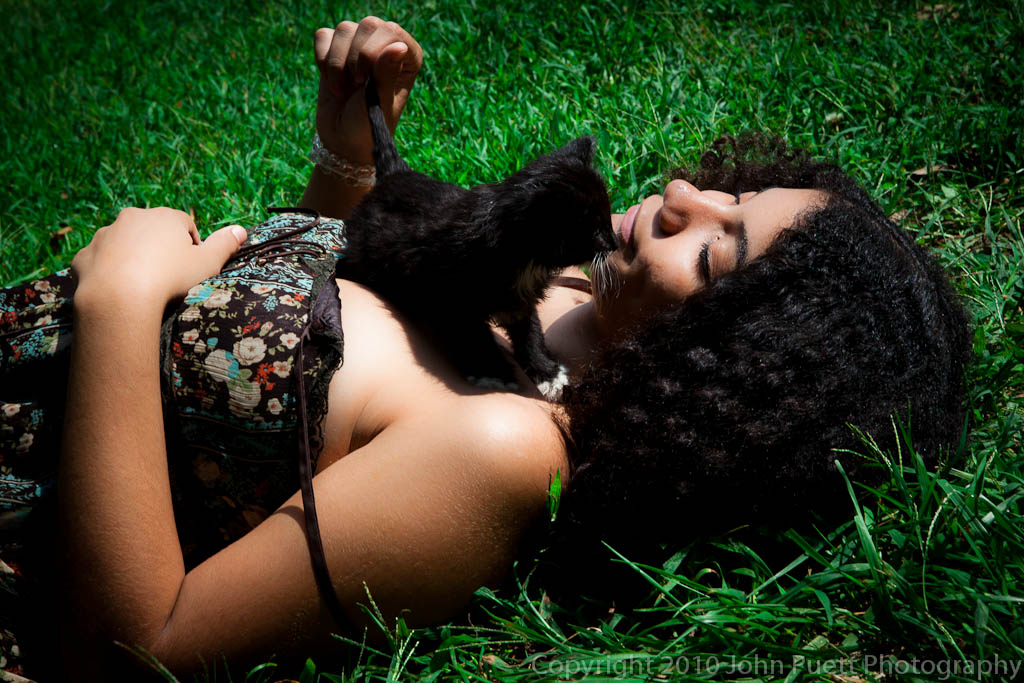 jpp-Laura #4
Kenya 1
Taneak Headshot
I was shooting her for the opening of a new fitness business. One of my favorites.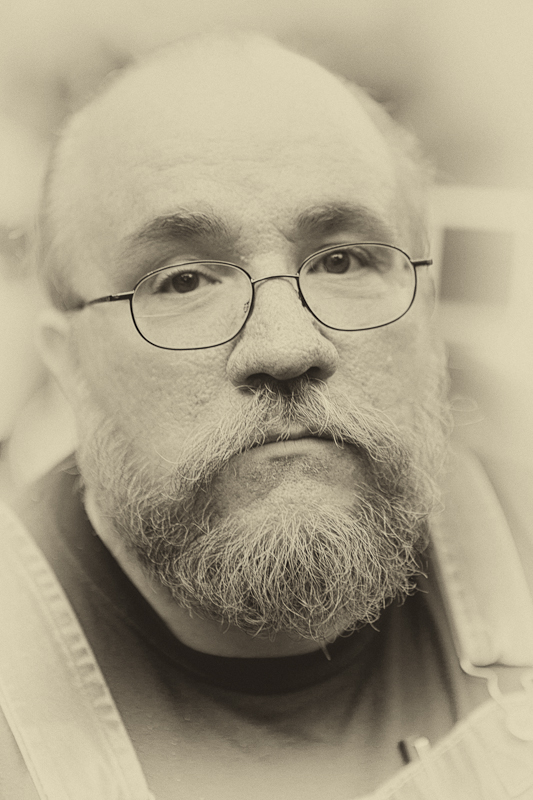 Portrait of a friend
His family said it is the best they had seen of him. 
High Key
I like shooting high key images. 
Wedding
A good friend. I got to take some pictures before the wedding.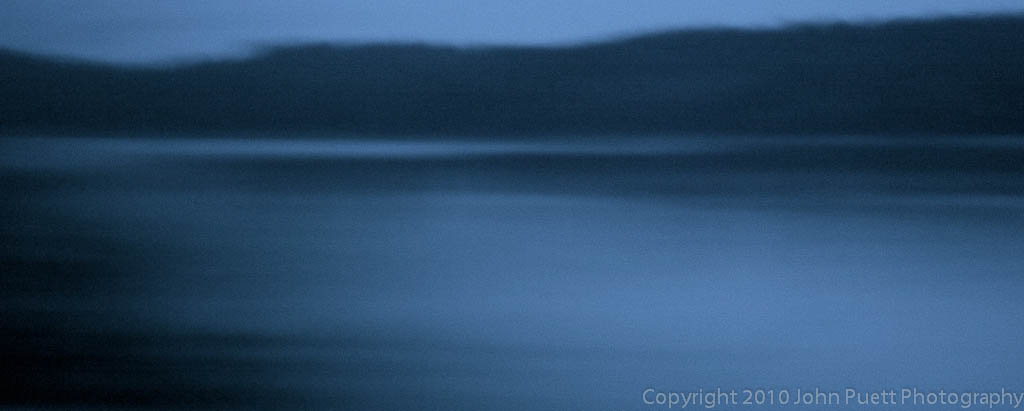 Solitary Night
South Mountain Waterfall #1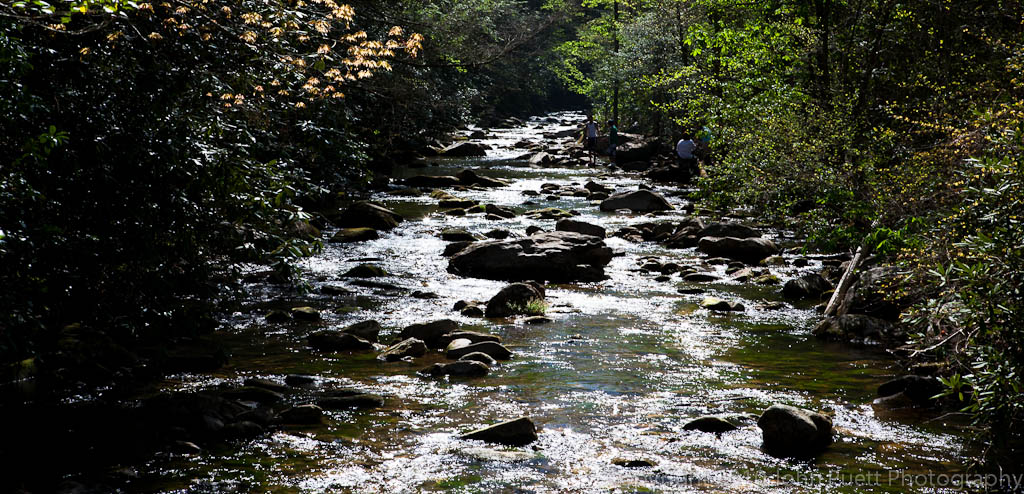 jpp-southmtnstream4.jpg
Winston-Salem Fence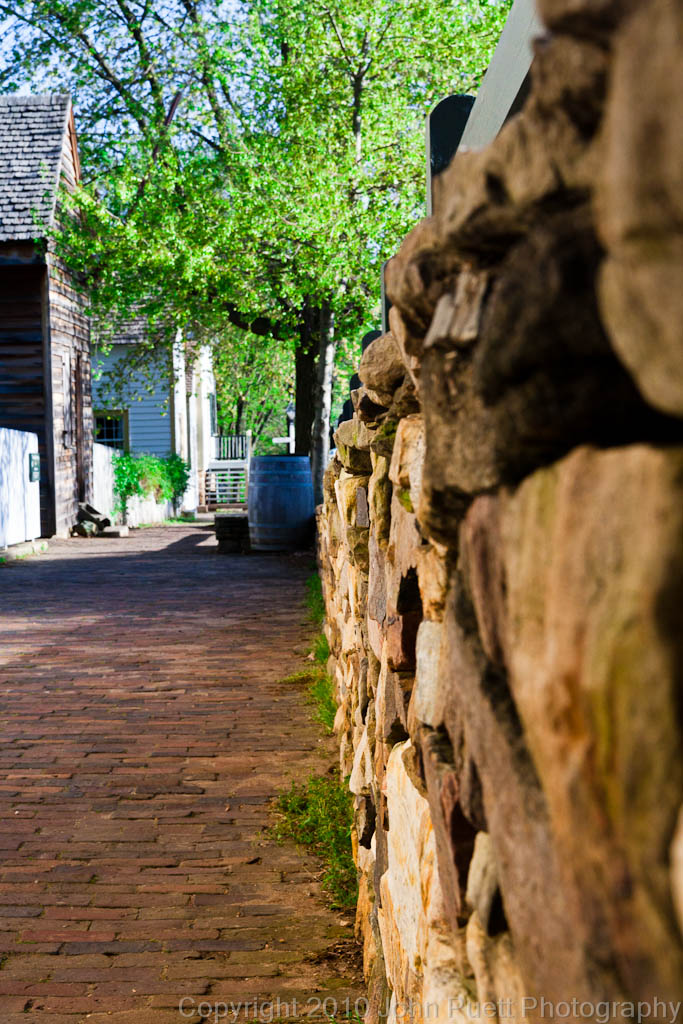 Old Salem #2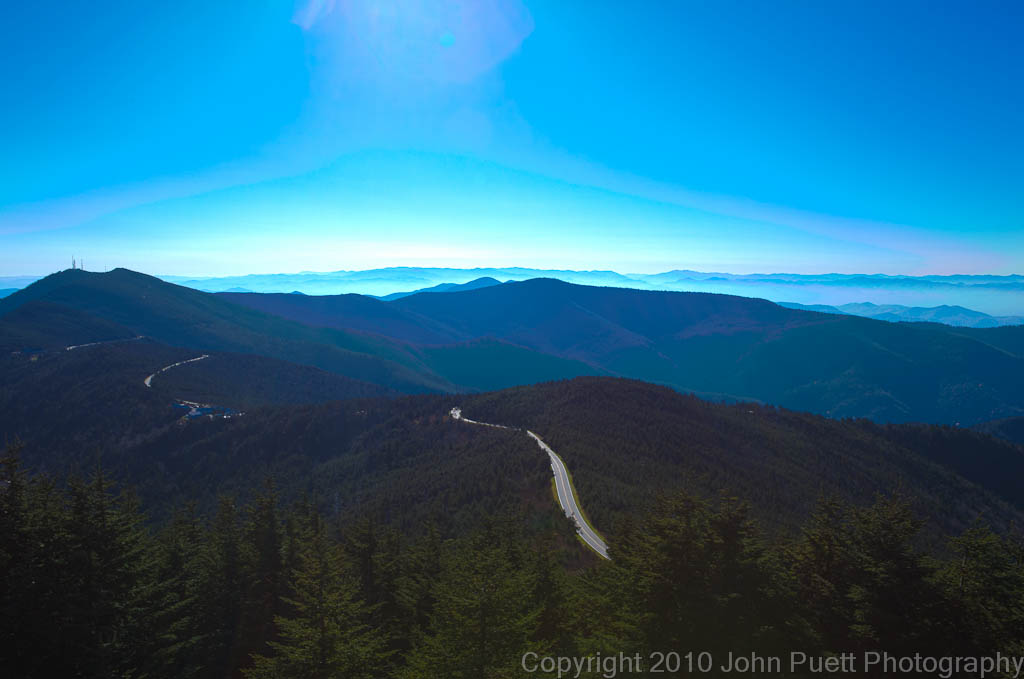 Mount Mitchel HDR #1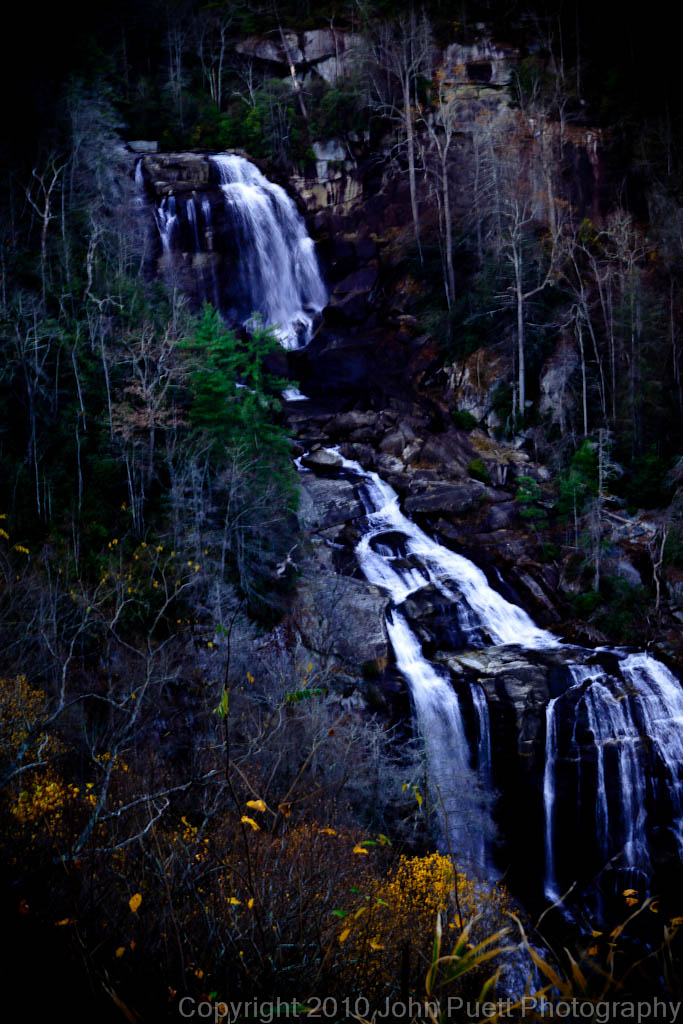 Whitewater Falls, NC
Charlotte at Night #2
Rebecca Looking at Covered Bridge
Portraits
A collection of some of the portraits I have taken over the years.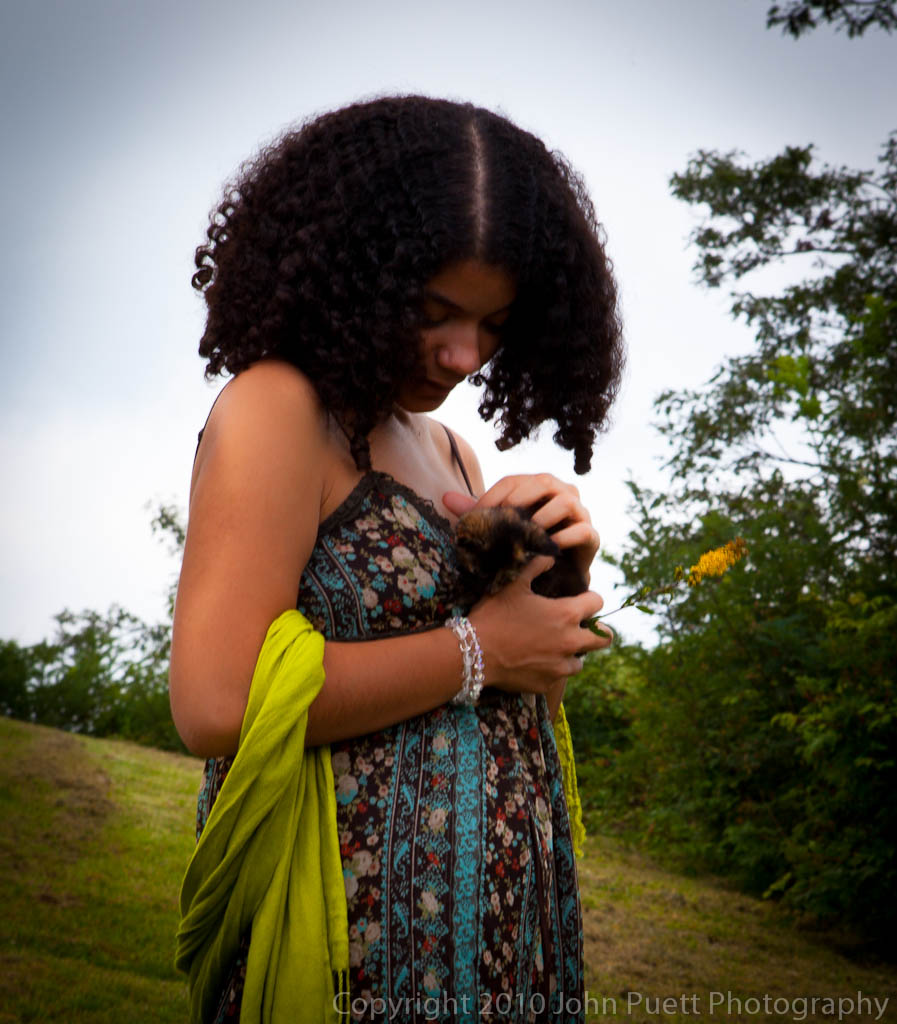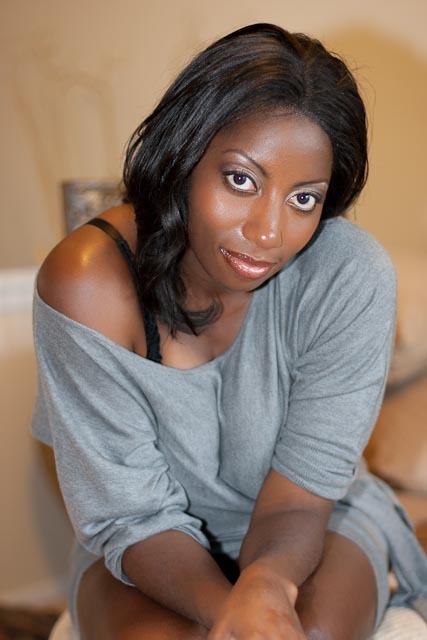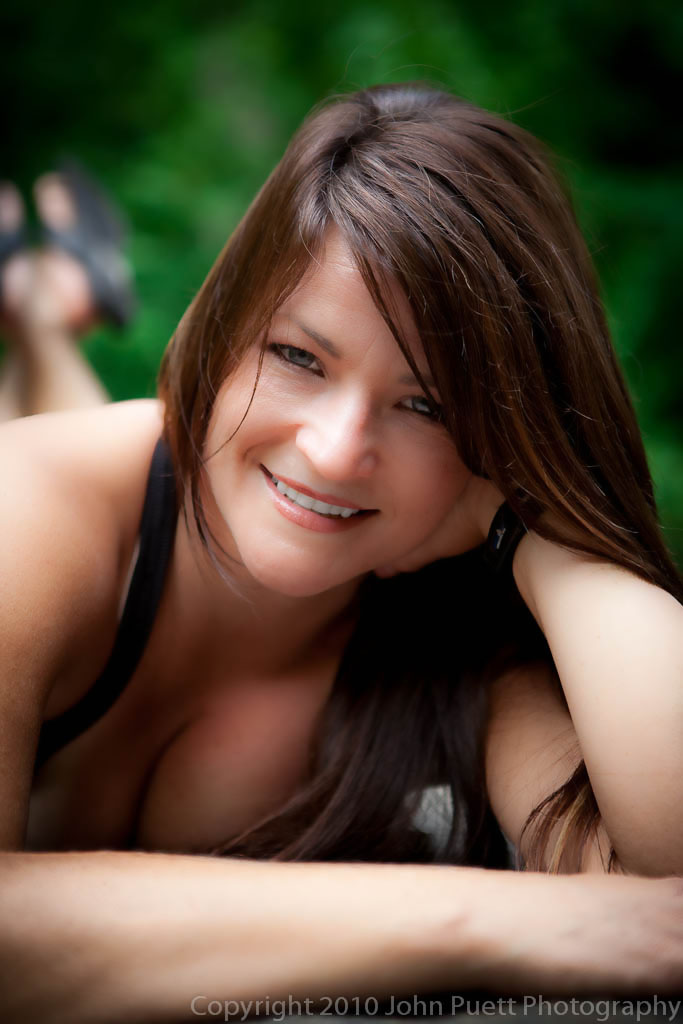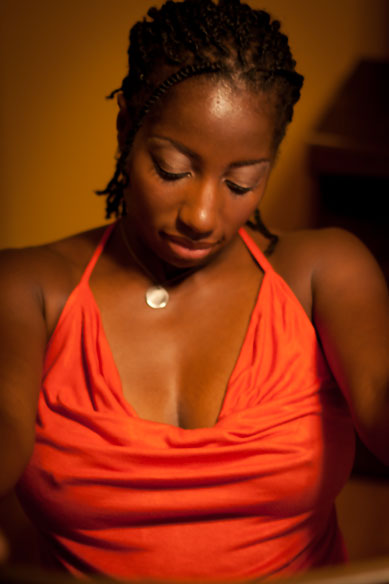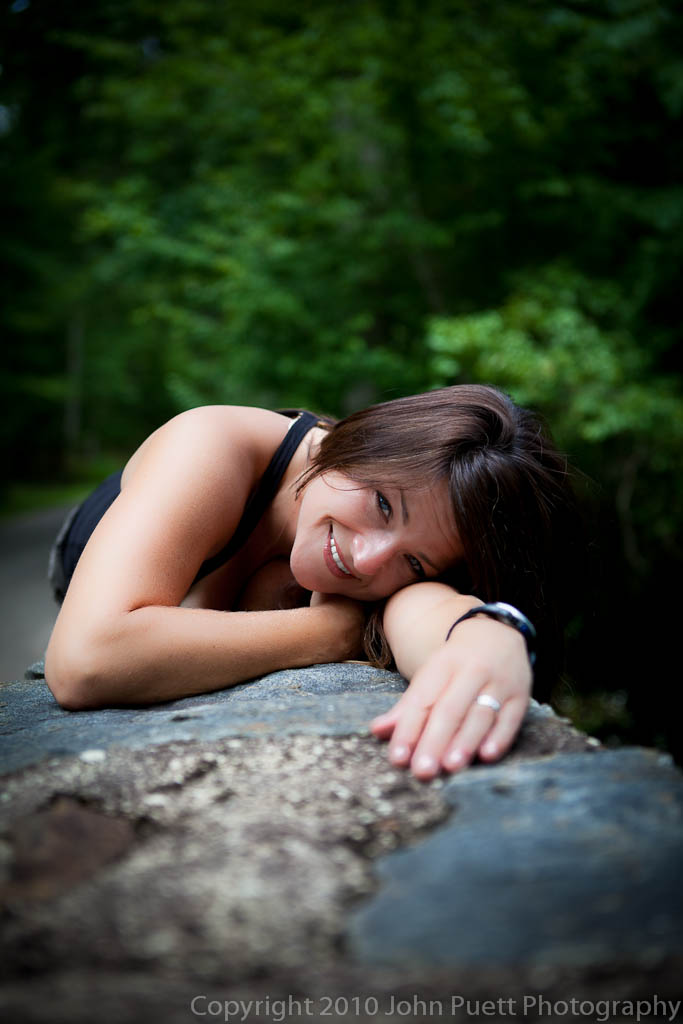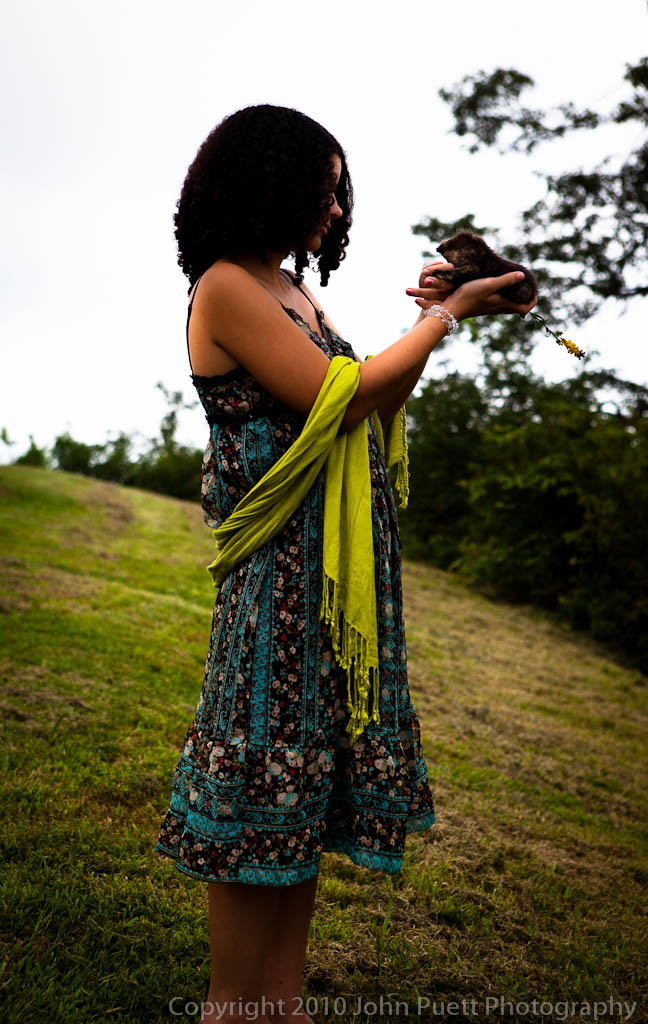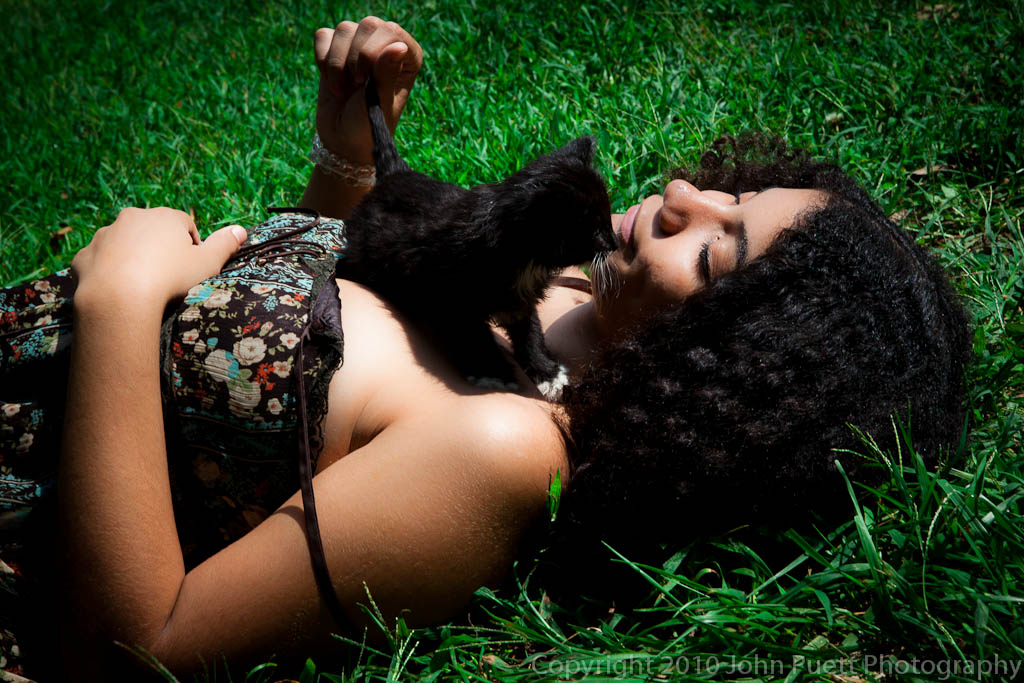 Headshots
I also take a number of headshots of people.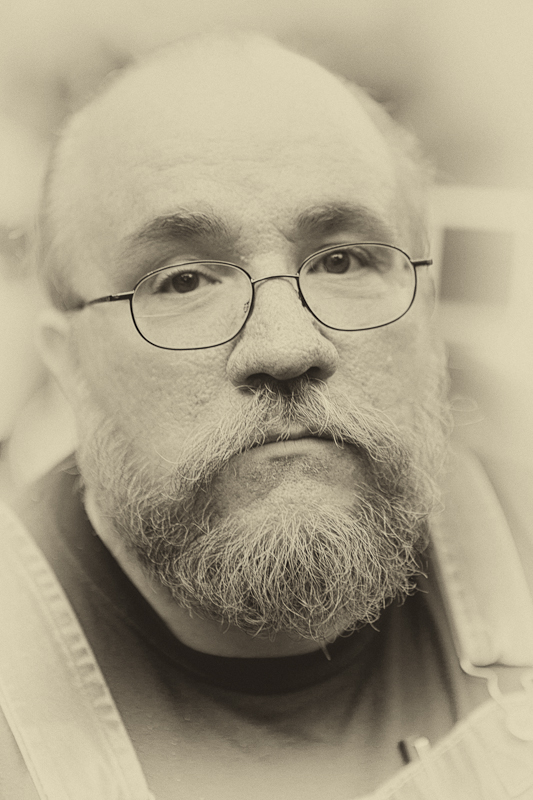 Landscapes
hen people aren't in front of my camera, I enjoy taking pictures of water and other landscapes.